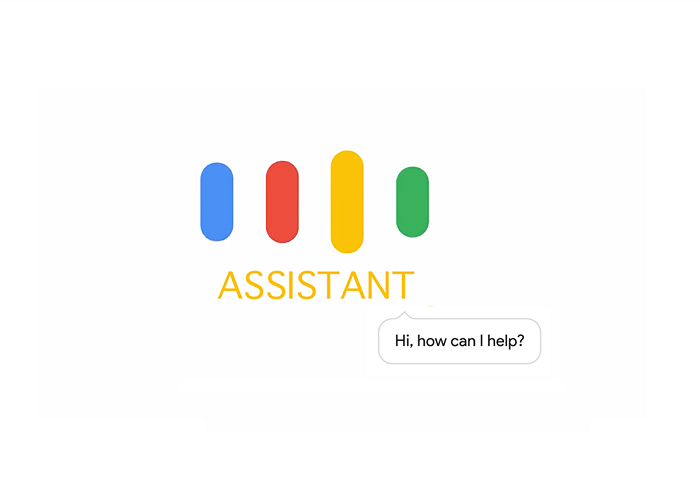 One of the novelties to which Google gave more hype during his presentation of Google Pixel and Pixel XL is Google Assistant, a direct competitor of Siri and Cortana. During the event, we saw how a kind of rather fluid conversation was held in which the assistant took into account what had been said previously.
This is an achievement of which they were proud, and that could make a series of questions within the same context with some fluency and Google Assistant understood them without having to make continuous reference to the subject (for example, if you want information about a famous person or A monument of a city).
The intention of the Mountain View is that we have at all times an assistant to ask for information, but this can hit the "shame" of many people and go talking to a phone and it will respond. So, will this improved assistant get our phones up and out?