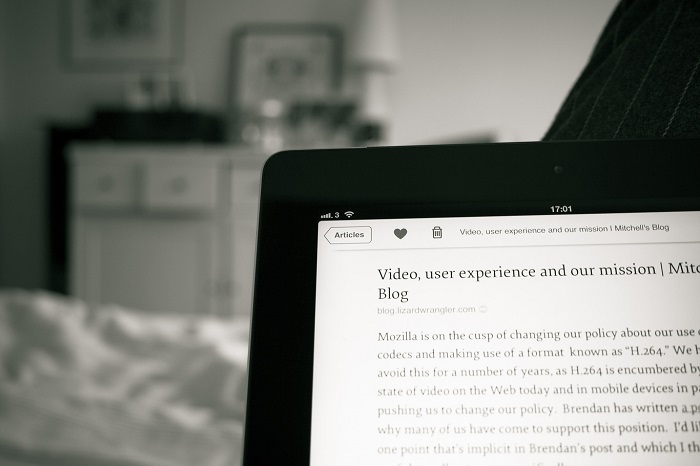 Instapaper has suffered a couple of identity crises in its history, did not end up deciding whether it was a free or a paid service. It was founded in 2008 and what started as a simple web bookmark to save articles and read later, it became one of the most popular applications for iOS.
First, it was a payment app on iPhone and iPad, it took six years to get to Android and by the time, it did offer almost nothing that free alternatives like Readability or the ultra popular Pocket, and gave the user without having to pay anything. Soon the app changed to a free model with premium features that were unlocked with a subscription of few dollars per month. Now, less than three months after being bought by Pinterest, Instapaper becomes completely free for all users.
From today, all users of Instapaper will have all the premium features, which are a few. Existing payment users will receive refunds and will no longer be charged for the service. If you want to know exactly what it is all you can do now that everything is free, we'll tell you in detail.